In order to join FlashJob as a worker, you need to have an account on Licorice. If you don't have one, please see following article:
1. Create a profile for Flash Job
To apply for jobs, create a profile first. With the profile, you need to show how you are trustworthy and suited for jobs you are going to apply for. Adding a Video Resume is very efficient to show your personality.

2. Search for jobs
Search for jobs that are suitable for you. Please make sure to see all the information before you apply to avoid misunderstanding.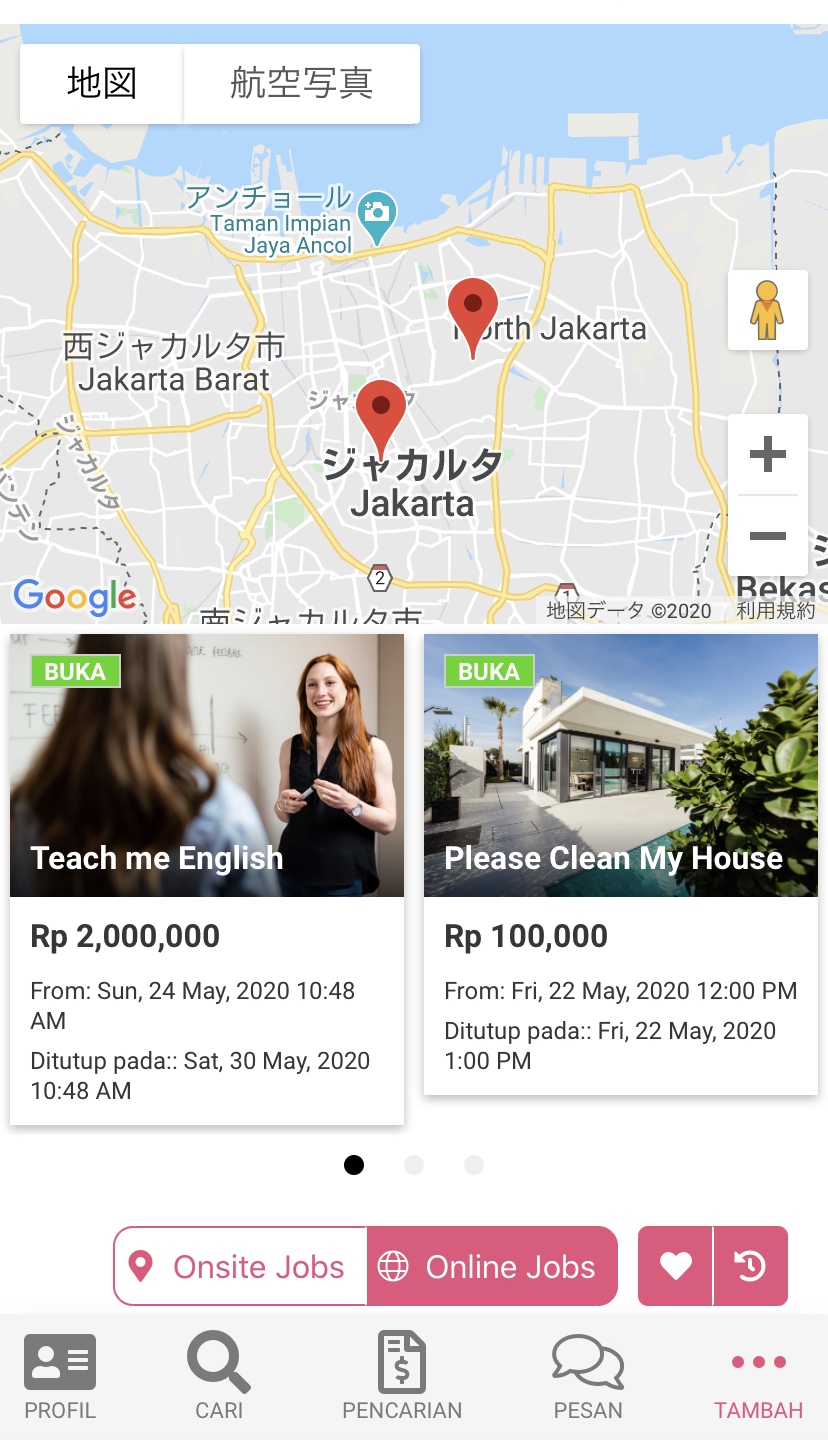 3. Apply for the job
If you find an interesting job that you want to take, click [Apply] and apply for the job with your fee for the job.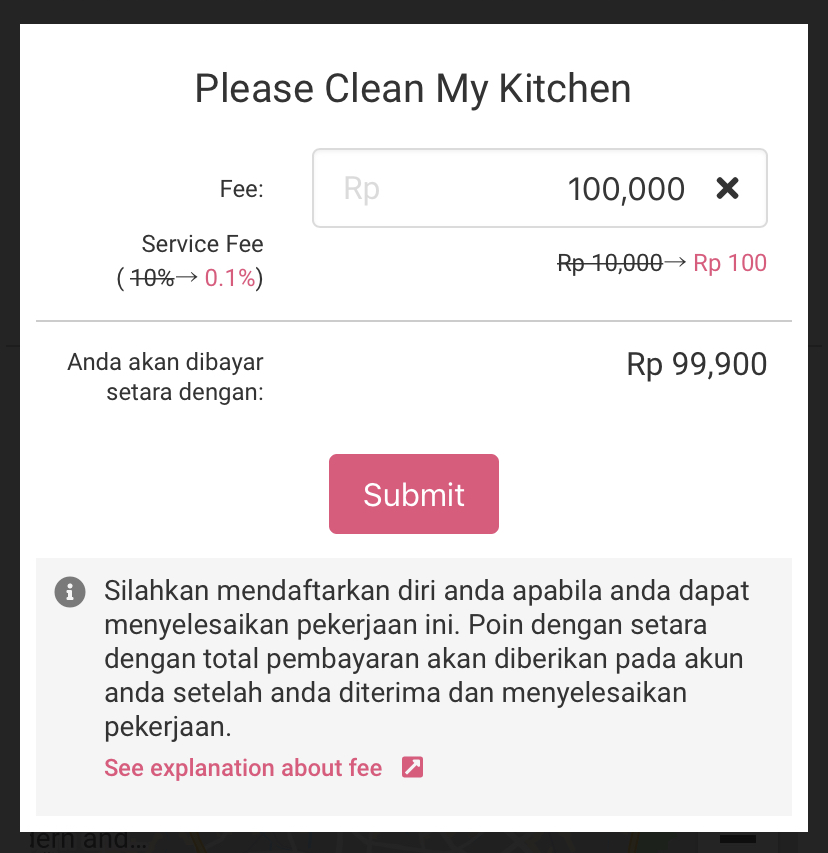 4. Interview with the client
Chat with the client and show that you are trustworthy and suited for the job.
5. Get hired
Once the client decides to hire you and clear the payment, you will get notified. Keep in touch with the client and complete the job.
When you complete the job, click [Report Completion].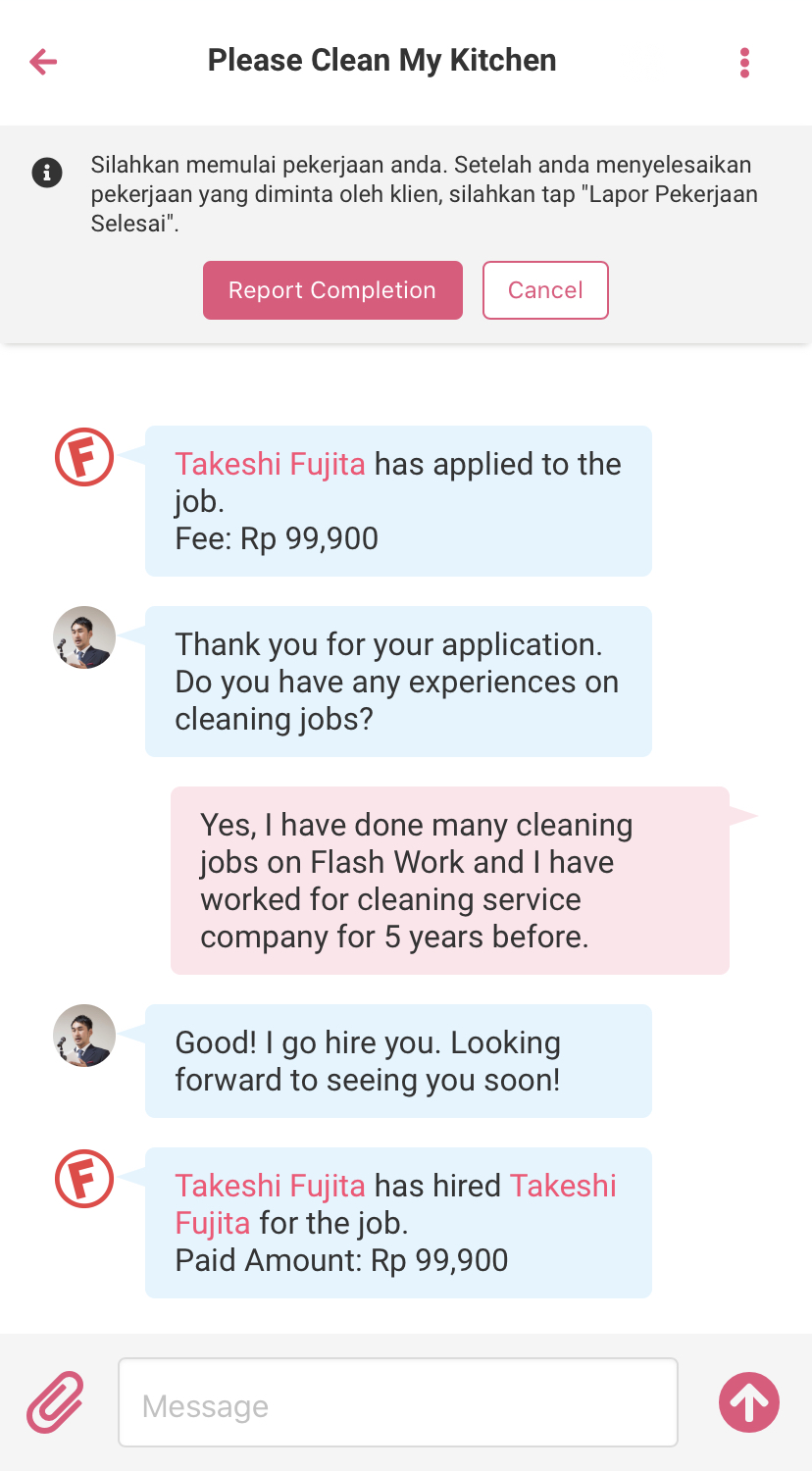 6. Get paid
You will get paid by Licorice points, equivalent to the fee.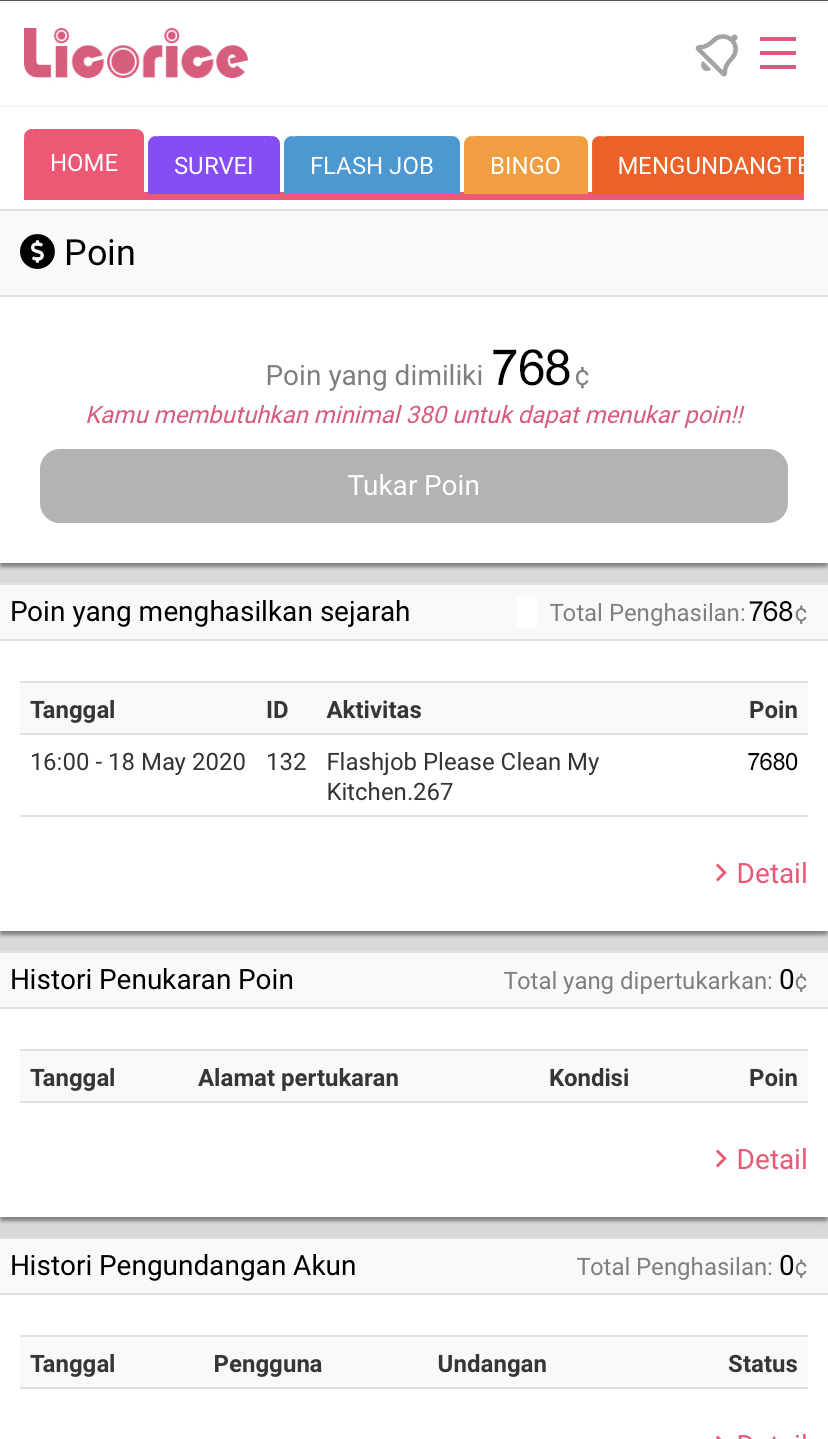 7. Review the client
After you and the client complete the job, please review each other so that the client can improve their hiring, and other workers will refer to your review for future jobs from this client.