Companies and other organizations distribute surveys on Licorice for their research. By taking these surveys, you can obtain certain points.
1. Answer for the first three surveys
After you complete registration, you will see a survey named "Tell Us About You Part. 1". There are three of "Tell Us About You Part", and you need to answer all of them to get started with surveys from companies.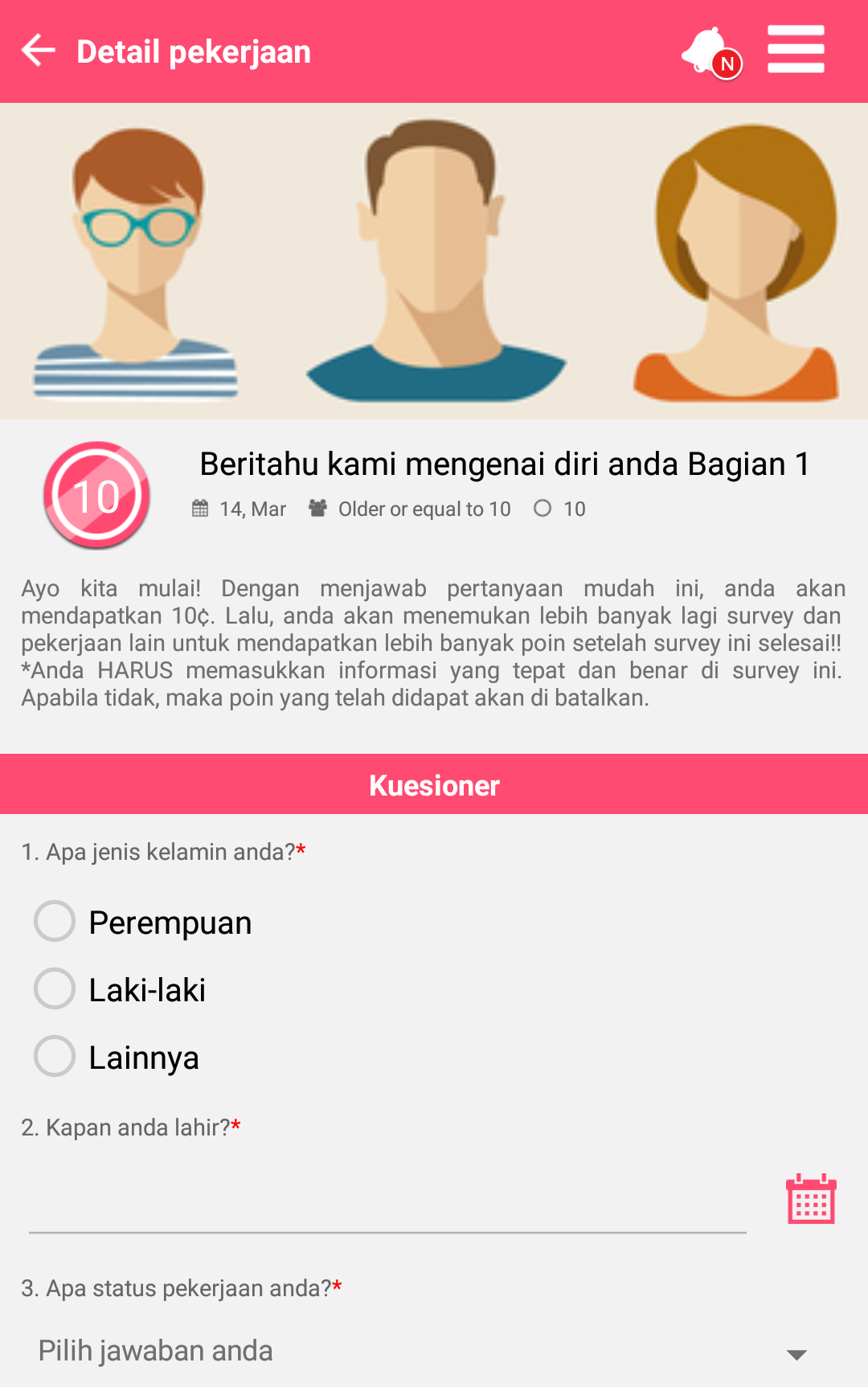 2. Answer for surveys
After you take the first 3 surveys, you can respond to various surveys that are distributed occasionally.
Each surveys have a limited number of respondents, so you need to act quick when you receive notifications for new surveys.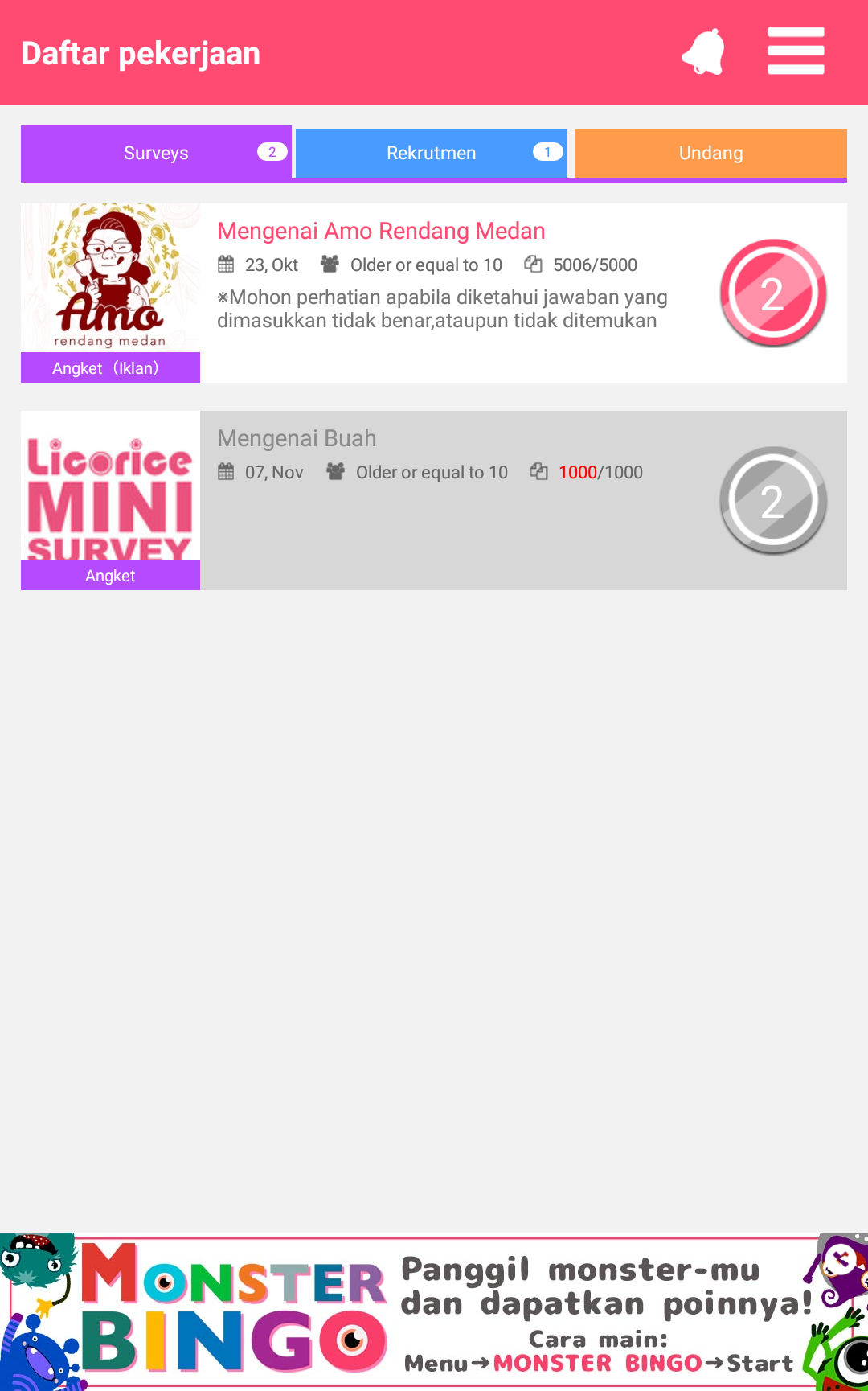 3. Check obtained points
Select "Points" from the side menu.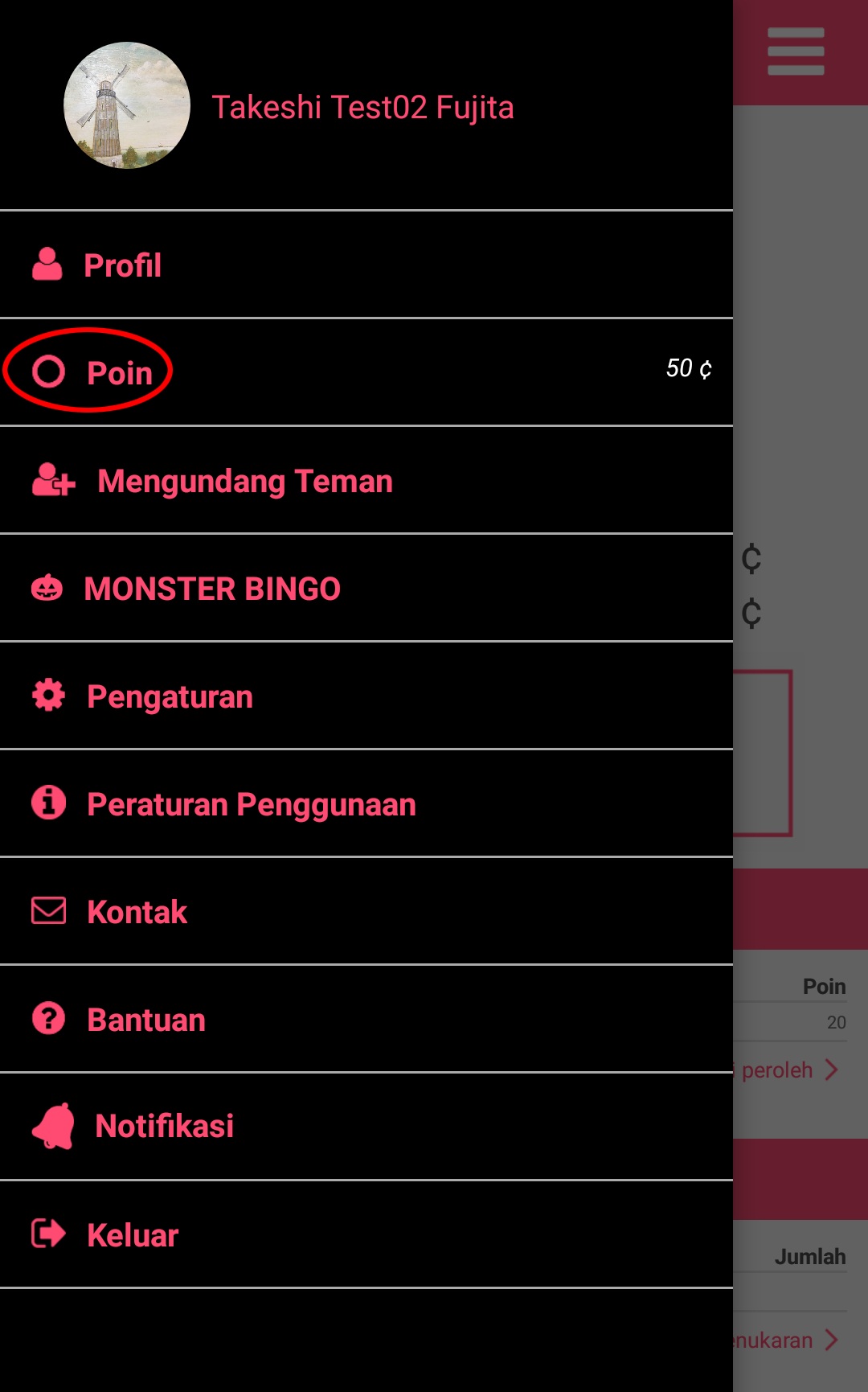 You can check possessed points and point history. Also, you can exchange points to certain rewards here.